Giving Back to the Society
That Provided for Us
All these steps help us to ensure that we are moving towards
the sustainable growth of our group and its ecosystem.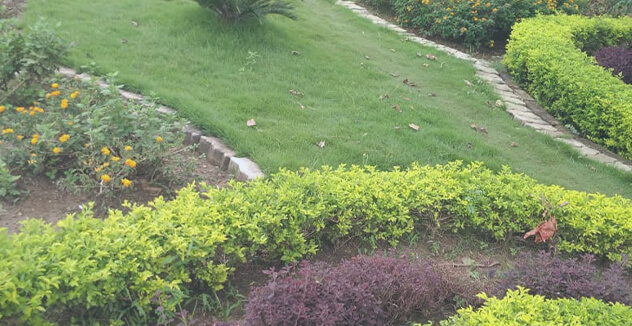 Environment-friendly
We have been perennially working to cut down on our fuel and power consumption. Our initiatives also include building water harvesting units near our plants and conducting various plantation drives. We are not only determined to comply with environmental regulations and standards but also to keep the community safe.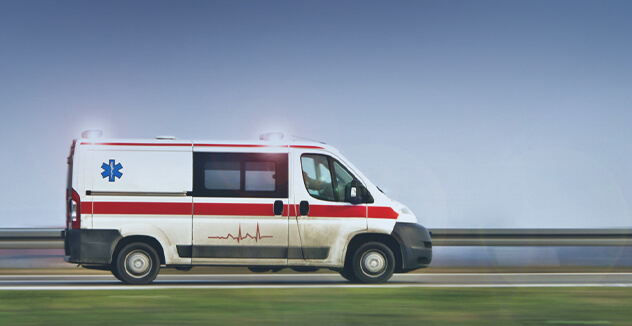 Socially-responsible
We are proud to have undertaken necessary measures to aid the lesser-privileged. Our initiatives include the donation of an ambulance to the MGM Eye Hospital and building a community hall in the village Bendri and a school in Sarora & Bendri. Every project is an effort towards creating a better society.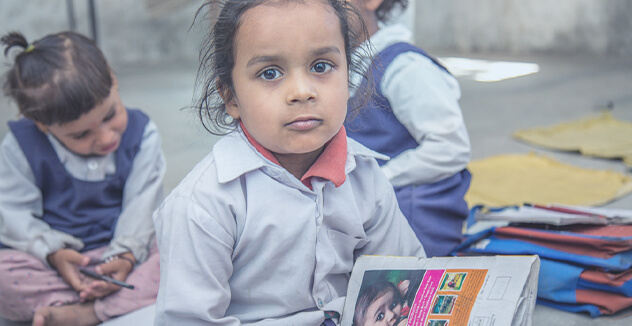 Custodian of the future
We support children who are deprived of education by providing them with free books, school uniforms, literacy classes, and even LED lamps to the ones who don't have electricity at home. A smile on the face of every child holding the tools to their better tomorrow makes all of our endeavours joyful and worthwhile.