At Goel Pipes, we believe that technology is what technology does. We are constantly restructuring and reinventing to provide our customers with impeccable service and products. We manufacture by optimising our specifications and promising precision.
To ensure zero compromises on functionality and durability, we have automated systems that can trace the journey of a pipe — from its raw materials to the date of manufacturing. This technique aids us in enabling a 'root-cause analysis' of any issues observed during stringent quality checks throughout the production process.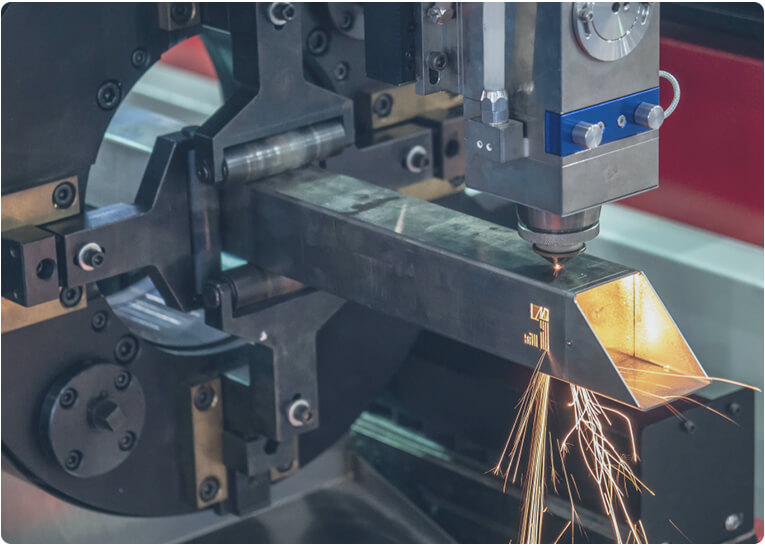 Our Three-step Approach
To Achieving Perfection
Every product by Goel Pipes comes with the promise of top-notch quality.

Control

Testing

Compliance